Can you tell us a little about your background?
I'm originally from Kennesaw, Georgia. Currently I'm a graduate student at the University of Georgia, studying Computer Science.
What is something unique about you (a fun fact) that few people are aware of?
I can do tricks with pizza dough.
 
What is your favorite pastime?
When I'm not working, I enjoy practicing guitar. I've been at it for about 6 years now, so it's become one of my favorite hobbies.
Do you have any programs that you are currently binge-watching?
I'm currently on a Seinfeld kick. 
If you were trapped on a deserted island what are three items you would want to bring with you?
Rubik's Cube

Dummy's guide to wilderness survival

Chapstick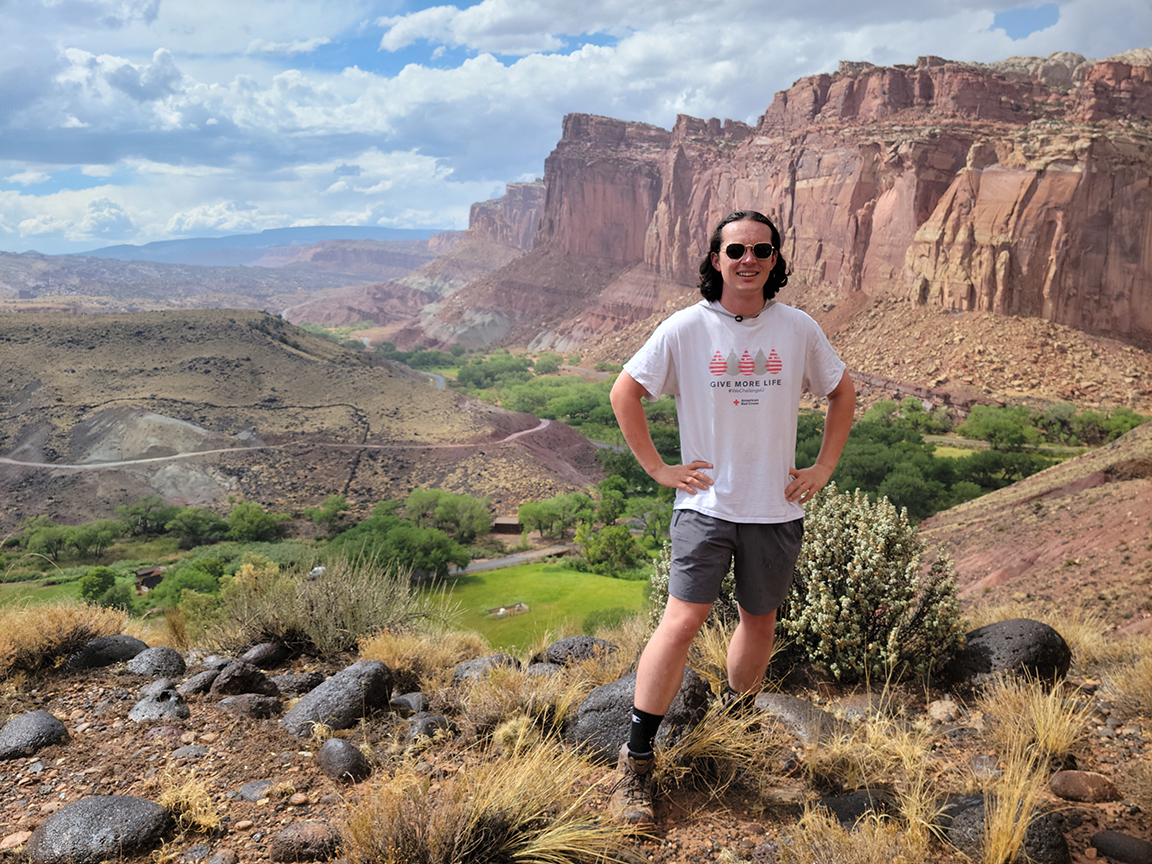 How did you get started in your industry?
As a kid, I spent a lot of my time playing around with computers. I figured why not make a career out of it? So far it's working out well and has become something I enjoy doing.
What's been your most interesting job so far?
I developed meaningful projects as a student worker for the University of Georgia. Anyone who doesn't like their parking lot assignments can complain to me. 
What drew you to CapStorm?
I saw an opportunity to be on the frontlines of a growing software company where I could make a meaningful contribution. 
What is one item you learned in the previous month at work?
Perspective. A lot of times, it's all about the perspectives we have when looking at our work.
What three words would you use to describe CapStorm?
Enthusiastic

Relentless

Adaptive

 
What was your biggest challenge here at work so far?
Always keeping the big picture in mind, not getting too caught up in the weeds. At the end of the day, it's always about how to take CapStorm to the next level with everything we do.
Keep up with more of the CapStorm Crew, and learn all about the team members working to bring you the best in Salesforce backup and data management!